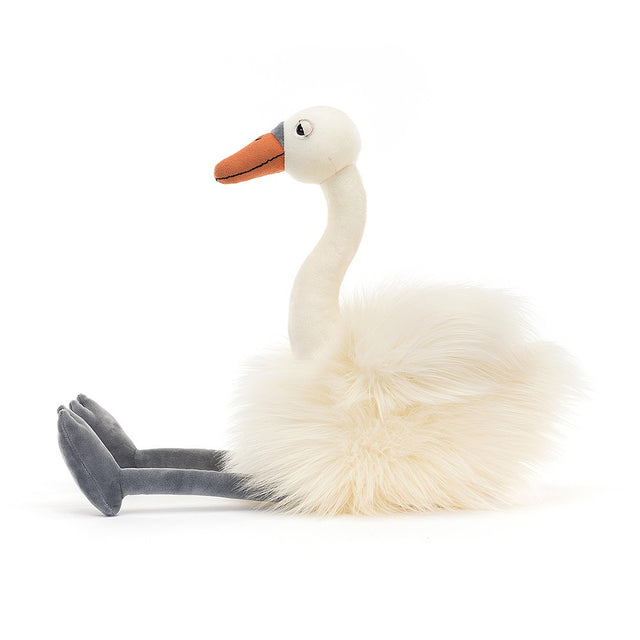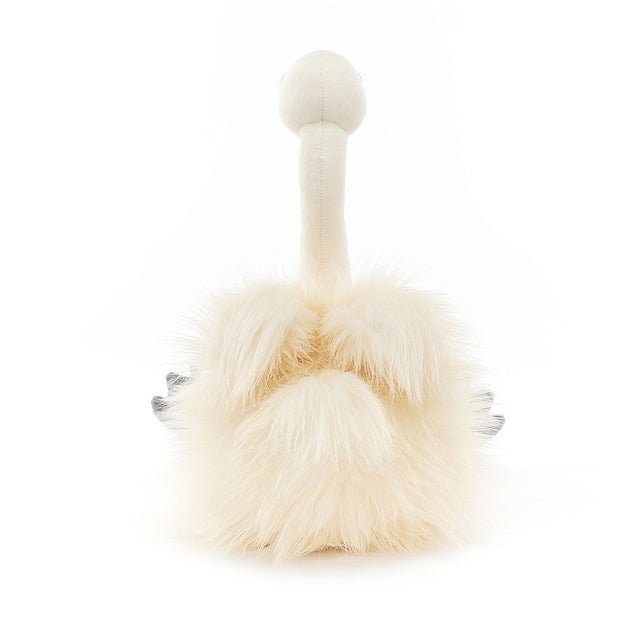 Pickup currently unavailable
Dreamy, creamy and utterly elegant, Evelyn Swan drifts serenely down the stream!
A beautiful swan with a long, poised neck, suedey orange beak and a fluffy cream tutu, Evelyn has big grey feet for speedy swimming and the odd fancy waddle!
She's most definitely a riverside celebrity!
Passes the European Safety Standard for toys: EN71

Not recommended for children under 12 months

Size 47cm x 15cm

Hand wash only, do not tumble dry