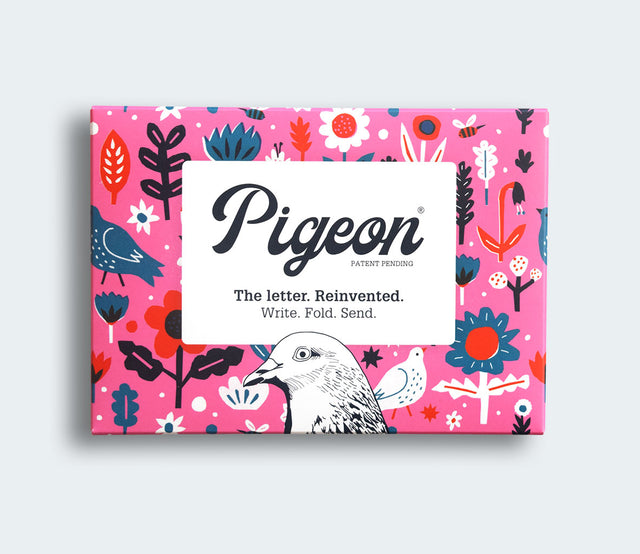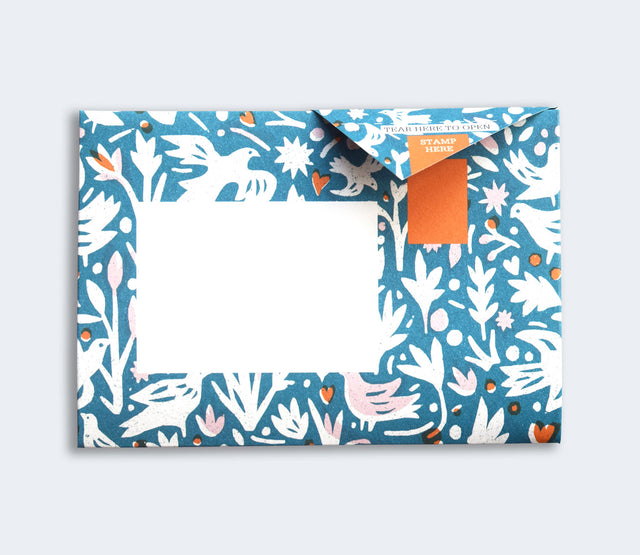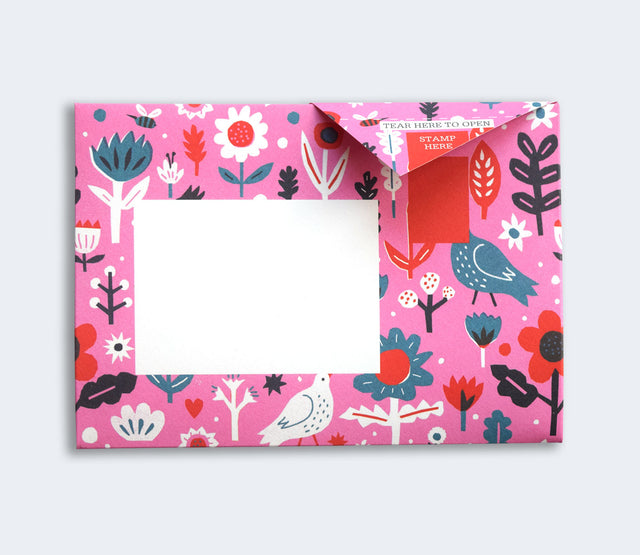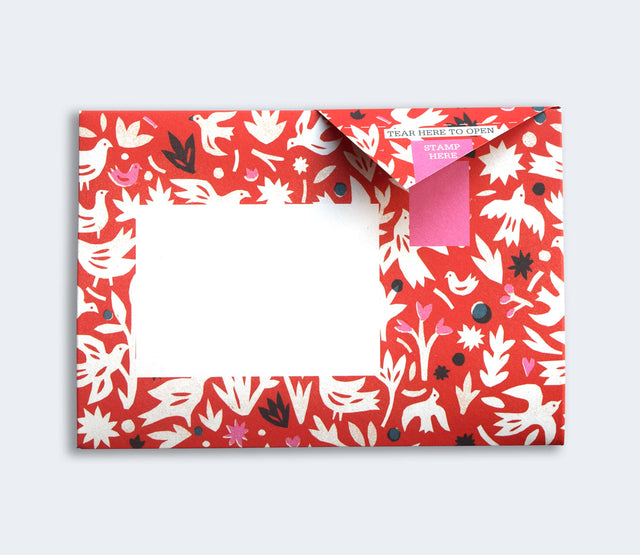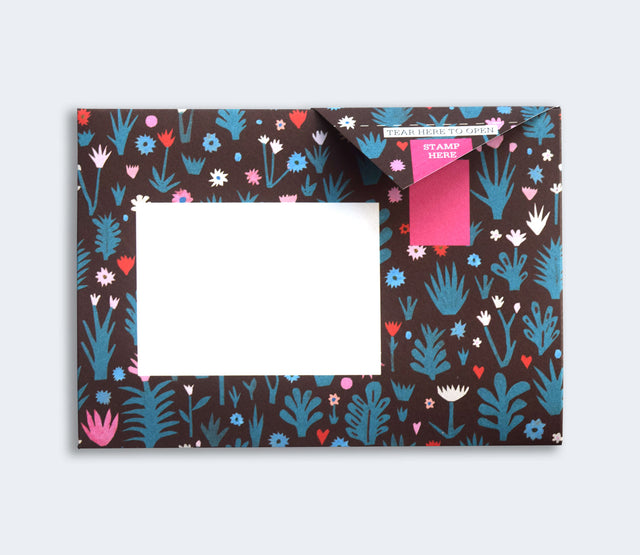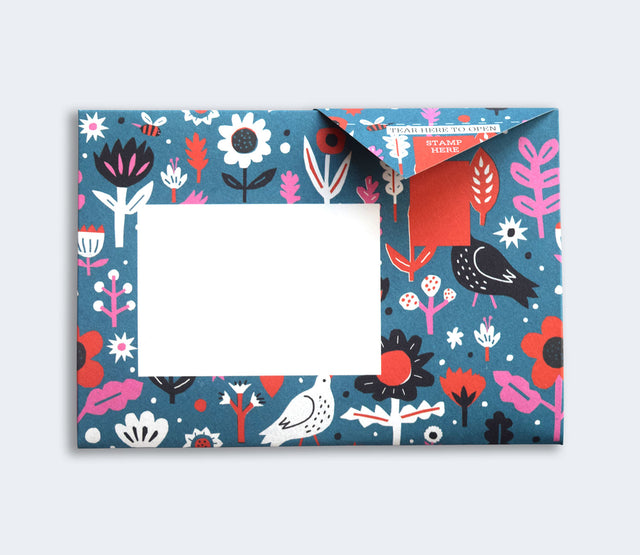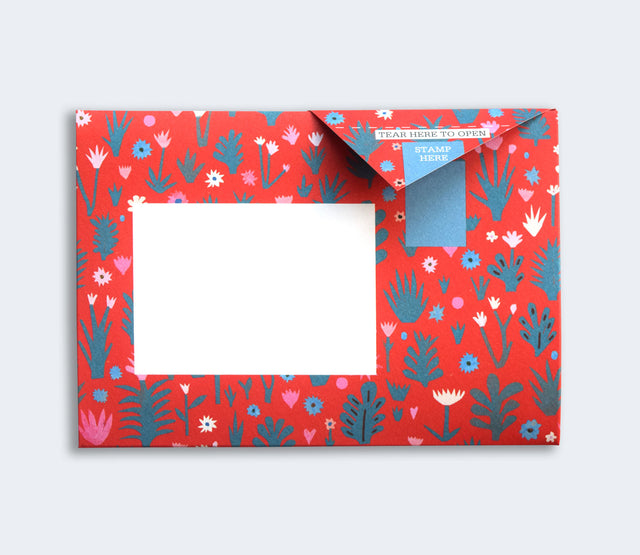 by Pigeon
Fiesta Pigeon Letters
Pickup currently unavailable
Inspired by origami, Fiesta Pigeon is a beautifully crafted combination of letter and envelope.
It's party time! Everyone needs to let their hair down from time to time, and never more so than in these difficult times. Why not cheer up your friends by sending them a little burst of festivity? 
The Fiesta range of Pigeons conjure music and dancing, street-parties and laughter. All-round merry-making. A dollop of delight delivered direct to the door.
Even with all our hi-tech wizardry, nobody has managed to recreate the magic and joy of the hand-written letter. Until now. 
6 different Pigeons per box
Made and hand folded in the UK
Carbon negative company
Size 13cm x 9.5cm